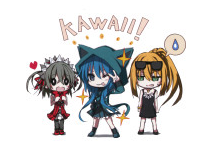 Just joined! Glad to be on the wiki, as I enjoy the Light Novel (especially the characters) a lot. I don't care about the manga (no offense, manga readers), and I want to see the anime when it comes out... Thank you!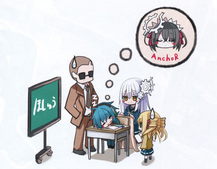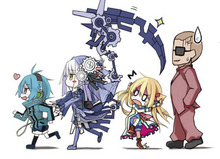 Q&A - SPOILER ALERT
Edit
Is Naoto smart?
Edit
His grades are pretty bad, but he is good with mechanics (as he was able to repair RyuZU in three hours. So, it's all a matter of how you define smart.
Is RyuZU crazy?
Edit
Yes.
How many light novel are there?
Edit
There are 4 light novel. They are...
クロックワーク・プラネット1
クロックワーク・プラネット2
クロックワーク・プラネット3
クロックワーク・プラネット4
Community content is available under
CC-BY-SA
unless otherwise noted.